Organic veggies
grown with love.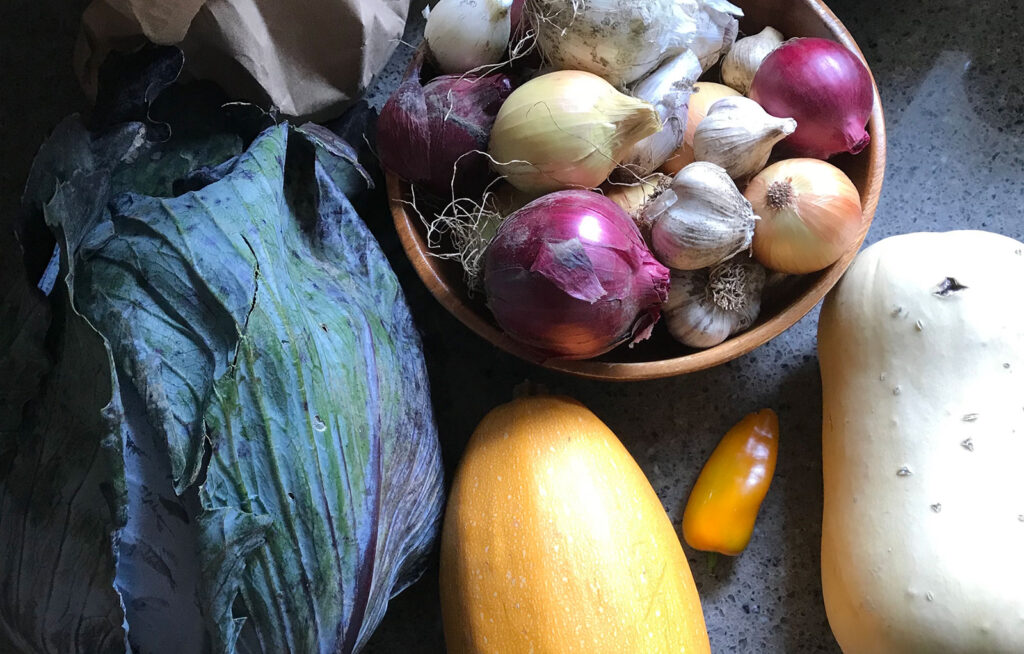 Local.
We grow all of our produce ourselves on the farm in Alton Ontario, and deliver to the local region and Toronto.
Organic.
We avoid harmful pesticides and use sustainable methods of farming. We grow following organic practices but are not certified.
Community.
We believe in communal living and providing healthy food to our community.
Want to get involved?
Purchase a weekly, bi-weekly or monthly grocery box delivery or get in touch for more ways you can help.